Zeer vereerd om te mogen delen dat ik in november 4 maal HENRY HIGGINS speel
in MY FAIR LADY in Theater DE PURMARYN met de plaatselijke Musical & Operette Purmerend
Een grote KLASSIEKER uit de 50's, 60's & 70's.
Avondvullend met volledig LIVE ORKEST… !!Anderhalf uur voor, en een uur na de pauze. Het gaat hard, maar er zijn nog kaarten verkrijgbaar ! HISTORISCH & HISTERISCH !!

Première: Zaterdag 5 nov. 2022 om 20:15
2e Voorstelling: Zaterdag 12 nov. om 20:15
3e Voorst: (Matinee): Zondag 13 nov. 14:00
Laatste Voorstelling: Zaterdag 19 nov. 20:15
klik op de foto voor kaarten à € 24,50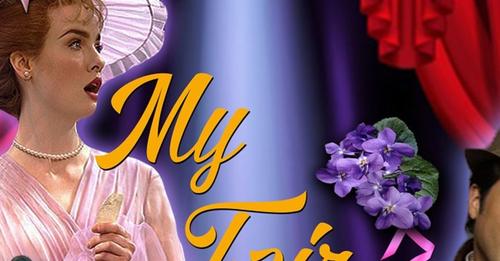 ---
Ik ben er trots op en breng 't graag onder de aandacht… :
A.s. vrijdag reprise van de (hoog juridisch) engelstalige voorstelling over mogelijke fraude met hulpgelden binnen de UN, waarin ik de aanklager speel!
Vrijdagavond 1 juli om 20 uur EENMALIGE VOORSTELLING van ORANGE THEATRE COMPANY in het souterrain theater van het KIT Tropenmuseum!
Drie gelijkwaardige hoofdrollen samen met de geweldige Loveday Smith en Shiro Mungai! 70 minuten thriller met komische elementen…

Zie hier voor meer details

Kan je komen kijken?
Groetjes,
Gert Jan Louwe
So happy to announce that I'll be part of the brand new theatre play:
"THE OASIS OF DOUBT" by Roberto Garcia Saez !
We'll be performing evenings & matinees from
March 25th through April 3rd at amsterdamstheaterhuis.nl

So get your tickets @ orangetheatrecompany.com and come and see how
Loveday Smith & Shiro Mungai and myself will work things out on stage!

Oasis of Doubt is a political satire, loosely based on the personal experiences of the writer Roberto Garcia Saez, a former Senior UN Officer.
"Everything you always wanted to know about (political) correctness, transparency &
abiding by the rules, in both the world of selfless (?) aid and an intimate relationship…"

This OTC play is a co-production with HMST and is directed by Alina Polichuk.
It will have its world premiere on Friday March 25th 2022 !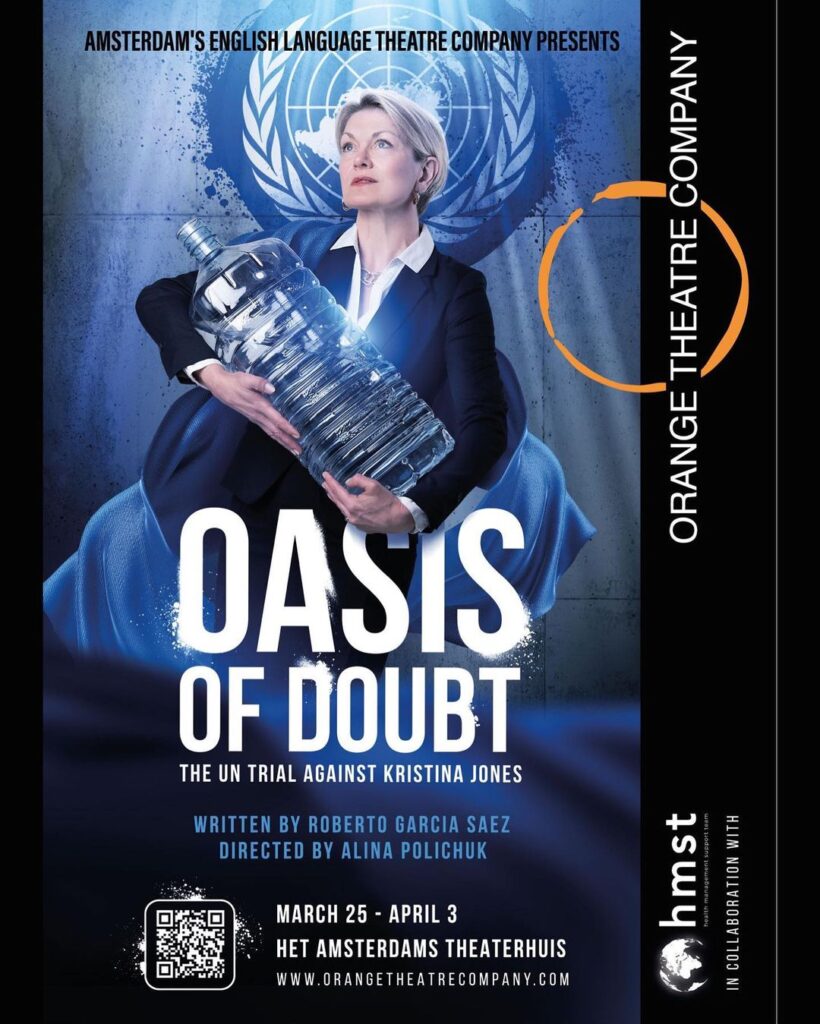 ---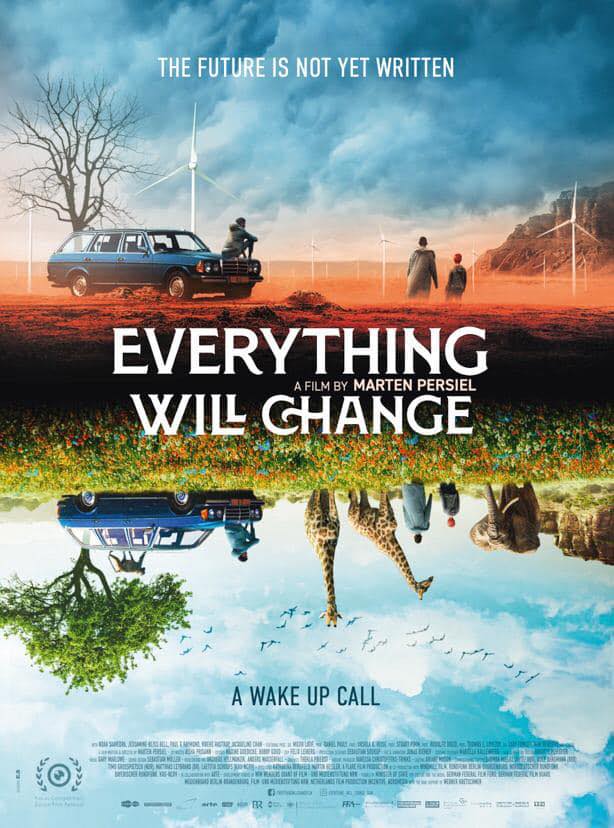 ---
https://www.facebook.com/gertjan.louwe/posts/4496884387035539
---
ON STAGE:
'Koos' in
"VERZUURD"
(Theater Finister)

EXPECTED:
'Oliver' in
"EVERYTHING WILL CHANGE"
(Flare Film, Berlin)

NOMINATION:
'Best Dutch Actor' for
'PETROVICH' in "THE OVERCOAT"
---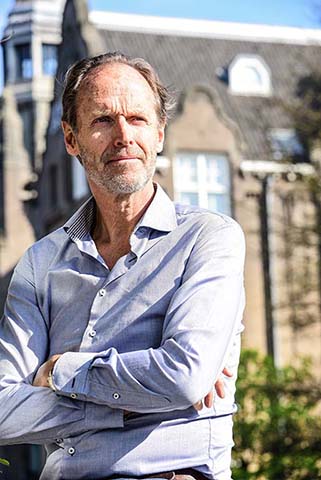 Showreel 2022 Gert Jan Louwe
---